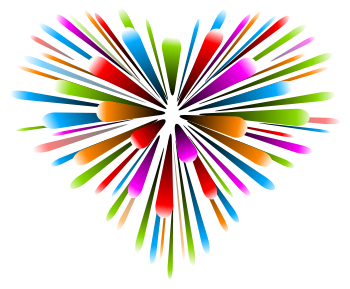 Karyn Ruth White
Stand Up For Success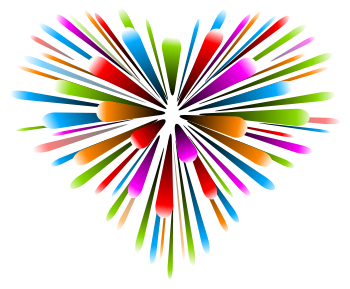 A Funny Approach to Serious Success!
Karyn Ruth's Superpowers Include: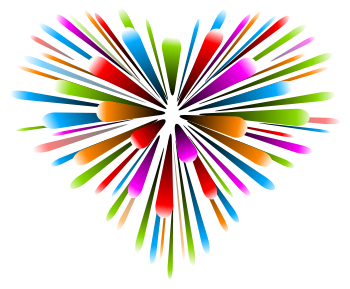 Hilarious
Keynotes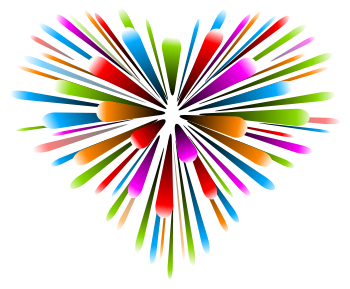 TED Talk
Coaching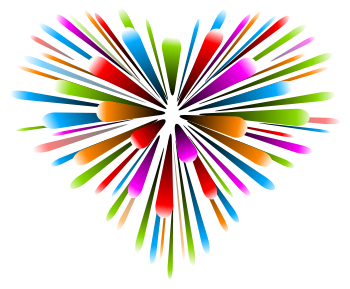 Empowering
Female Leaders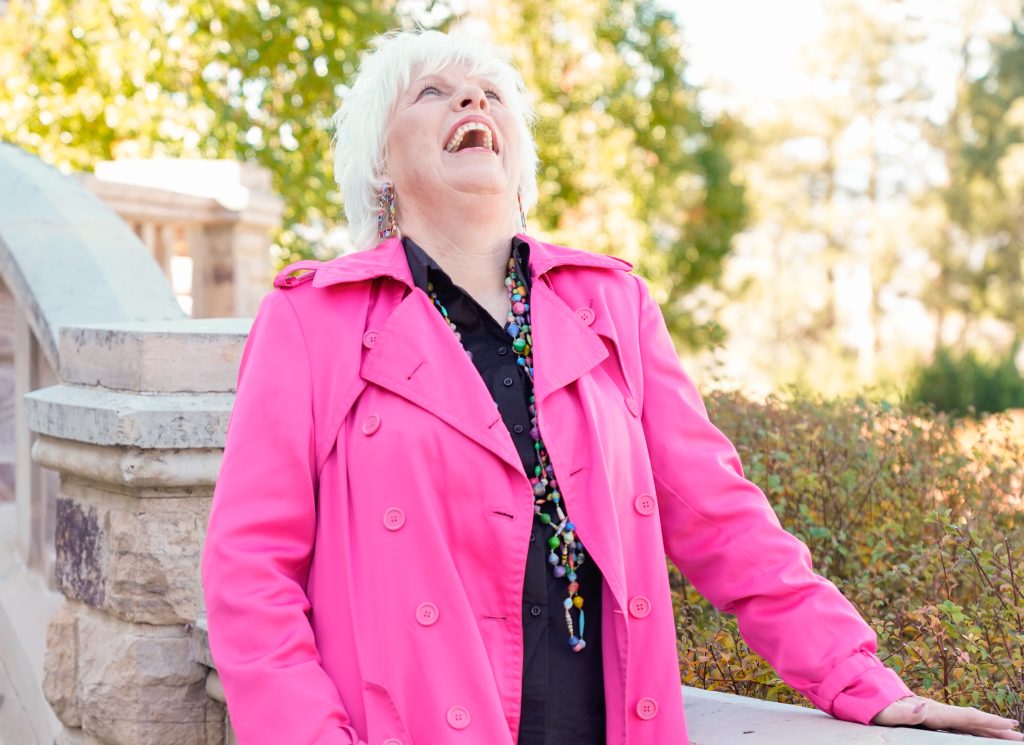 Meet Karyn Ruth
I work with women who are ready to stand up for their success. I help women present themselves with greater confidence and become more effective public communicators. I specifically help women craft and deliver their message/speech for a public forum, whether on-site or online. I also help women work on personal blocks (like stage fright) to help them present themselves and their message with more impact.
Karyn Ruth Helps…
Professional
Communicators
---
Rave Reviews
"Karyn Ruth was a HUGE hit! She presented a very funny, insightful and highly interactive program and had the audience laughing and engaging during her entire session. Karyn Ruth's heart, humor and energy were the PERFECT fit to close out our conference on a high note. I highly recommend Karyn Ruth as a consummate professional, who was both easy and fun to work with."
Ann Ayers
Dean of the Colorado Women's College at The University of Denver
"Karyn Ruth delivered an on target and very funny message at our Annual Paralegal Retreat. Her message was nicely tailored to our group because she spent time doing due diligence to learn details about our culture and the issues our paralegals face at work. Karen Ruth was definitely a highlight of our retreat."
Kevin Bridston
Partner at Holland and Hart, LLP
"I have hired Karyn Ruth White EVERY YEAR FOR THE PAST 7 YEARS to present at our Annual SECURA Academy Event for our VIP Customer Service Reps. She is an integral part of the success of this event every year. Her attendee evaluations always come back A+++ and they absolutely love her. Karyn Ruth White is not merely a preferred contractor, she is part of the SECURA Success Team. And…she is an absolute delight to work with. I HIGHLY recommend her!"
Denise Semrow
Director of Agent Training at Secura Insurance