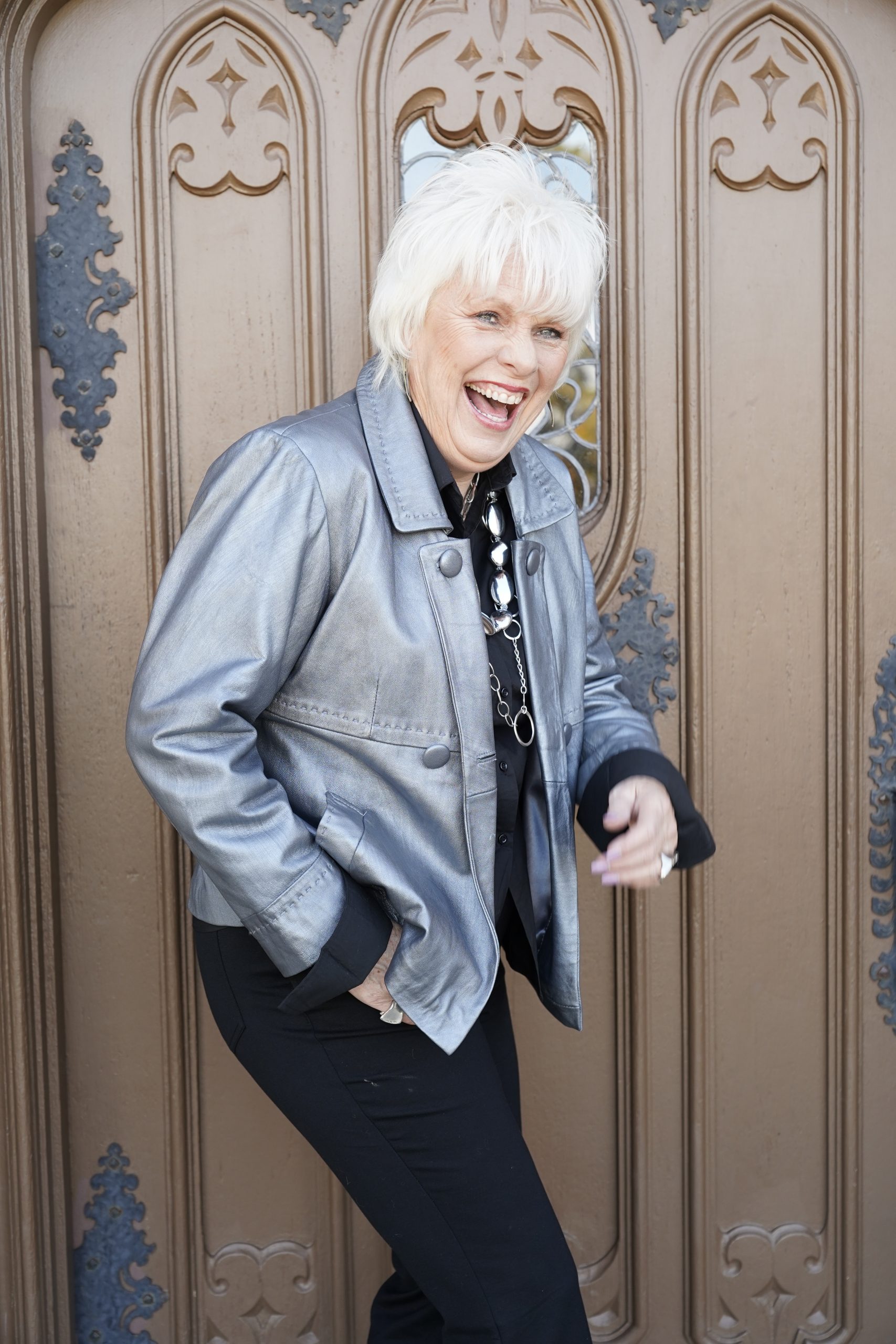 Meet Karyn Ruth White
I have been a full-time, busy Keynote Speaker and Coach for over 25 years. My TEDx talk is titled, She Who Laughs, Lasts.
I am also a First Place, National Winner of the Jeanne Robertson, Comedy with Class Competition. As a top female motivational speaker and coach, I love my work and I love my clients!
I started my career in the funny business touring the U.S. as a full-time Stand-up Comedian for over a decade. In case you haven't figured it out yet, I love to laugh and I love to take an audience along for the ride. (They seem to go quite willingly.)
Maybe this is why companies like Secura Insurance have invited me back for seven years in a row and counting. In fact, about 50% of my business comes through referral and repeat business.
Who am I?  I am a Master Comedian, Keynote Speaker, and Ted Talk Coach
Coaching Philosophy: Serious work with a happy, fun process. Lots of laughter and always heart-centric, and always based on mutual respect. I become personally invested in making sure that my clients shine!
What do I do? I work with women who are ready to stand up for their success. I help women present themselves with greater confidence and become more effective public communicators. I specifically help women craft and deliver their message/speech for a public forum, whether on-site or online. I also help women work on personal blocks (like stage fright) to help them present themselves and their message with more impact.
Who is my ideal client? My ideal client is a woman who is ready and willing to invest in her personal and professional advancement. She should possess strong focus and a good sense of humor.
---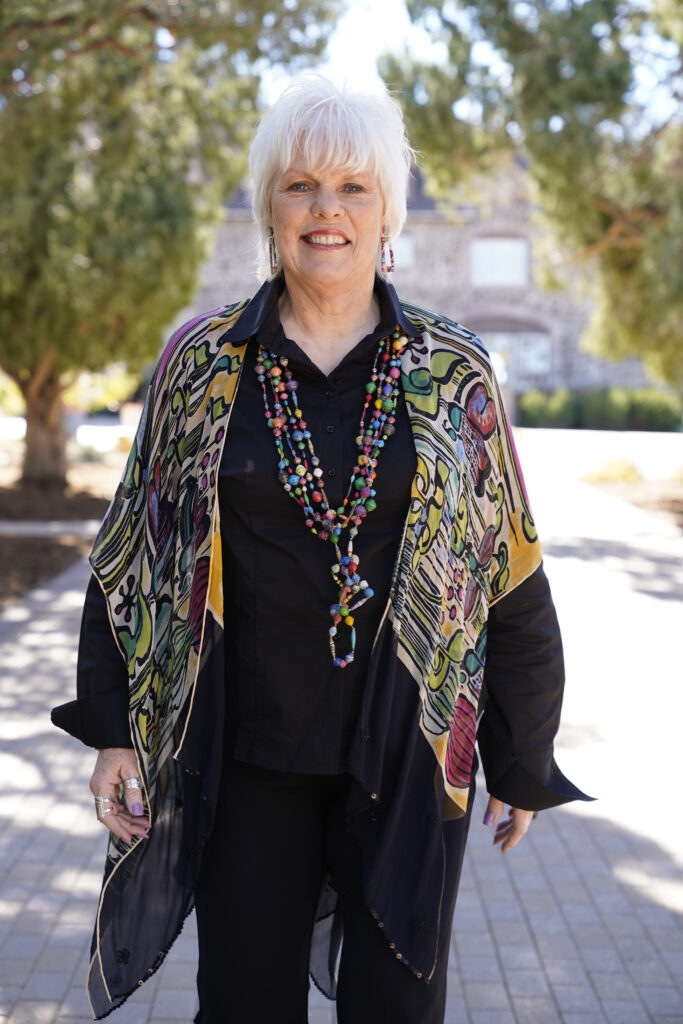 Types of Clients I work with: